Coaching in Germany
Lacrosse in Germany is a great mixture of both. It is definitely a social meeting place, but also a home for great sportsmanship and athletic effort. To improve a lot of clubs are currently looking for Coaches.
All of the open positions are listed below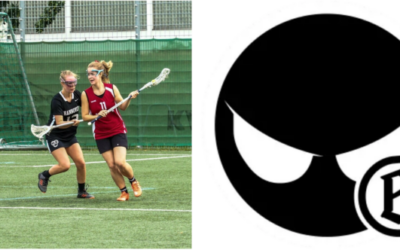 Bremen Lacrosse is looking for a new women's head coach for the upcoming season starting in August.Check out the job description below and contact lacrossebremen@gmail.com for any further questions. 22-07-15_Job-offer-head-coach-Bremen-LacrosseHerunterladen Posted by...
You're lost? We help you navigate.
Write us an email and we will be in touch shortly.