Coaching in Germany
Lacrosse in Germany is a great mixture of both. It is definitely a social meeting place, but also a home for great sportsmanship and athletic effort. To improve a lot of clubs are currently looking for Coaches.
All of the open positions are listed below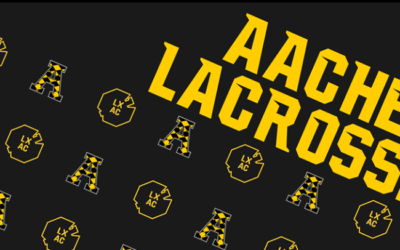 Aachen Lacrosse is Looking for: New Coach We are mainly students who are passionate about lacrosse. Both teams play at the German Division 1 (west) and our team events are legendary.We hire a coach for our women's as well as our men's team. Trainings sessions are at...
You're lost? We help you navigate.
Write us an email and we will be in touch shortly.